December 07, 2022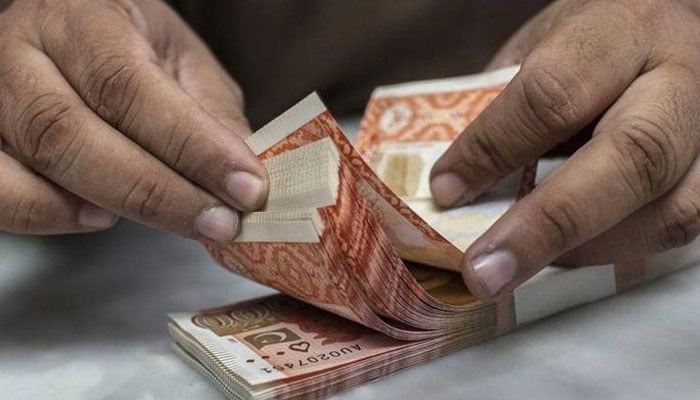 Pakistani rupee continued to register losses for the third successive session as shrinking foreign exchange reserves amid rising imports and a delay in the funding from the International Monetary Fund (IMF) took a toll on investors' sentiment.
Data released by the State Bank of Pakistan (SBP) showed the local unit closed at 224.16 against the US dollar in the interbank market registering a decline of 0.02% compared to
The largest concern is the repayment of external debt, even though the current account deficit is decreasing as a result of currency depreciation and other tightening measures.
Investors are also keeping a close watch on the developments from the IMF. The next $1 billion tranche has been delayed as the government hasn't met the benchmarks necessary to finish the ninth review of the bailout package.